Main content starts here, tab to start navigating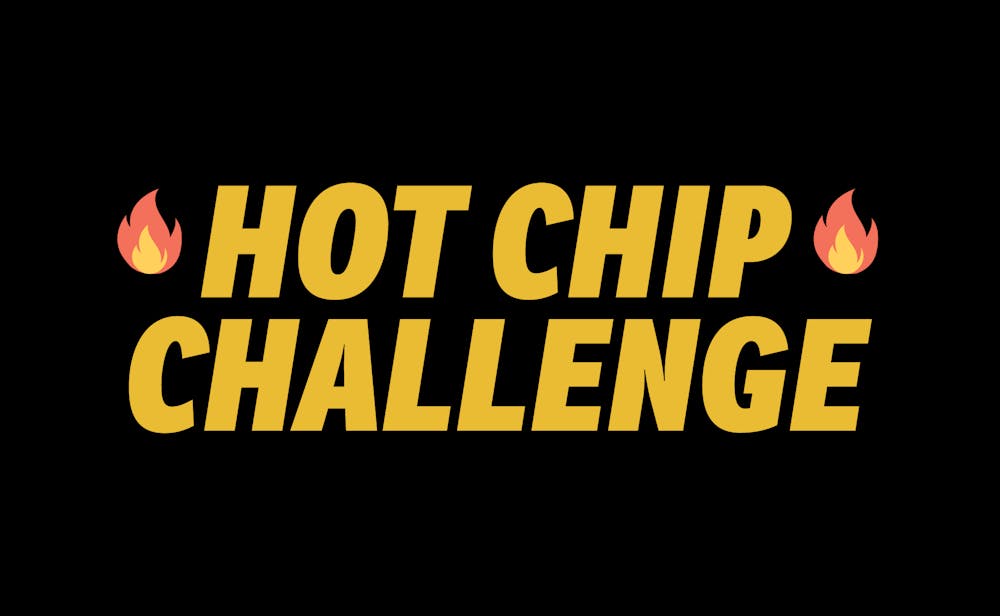 THINK YOU CAN
SUSTAIN THE PAIN?
LIMITED RELEASE:
Only 30 chips will be sold each day, so be fast, be ready and bring water!
UPCOMING HOT CHIP SCHEDULE:
HOT CHIPS will be sold starting at 11 am and will be available until sold out.
More Hot Chip dates will be unleashed soon! Keep an eye on Tito's Instagram for the most up-to-date information.
WAIVER OF RELEASE AND LIABILITY:
All participants will be required to sign a waiver of release and liability. All participants under the age of 18 must have a waiver signed by a parent or guardian. Waivers will be available at the store.