Main content starts here, tab to start navigating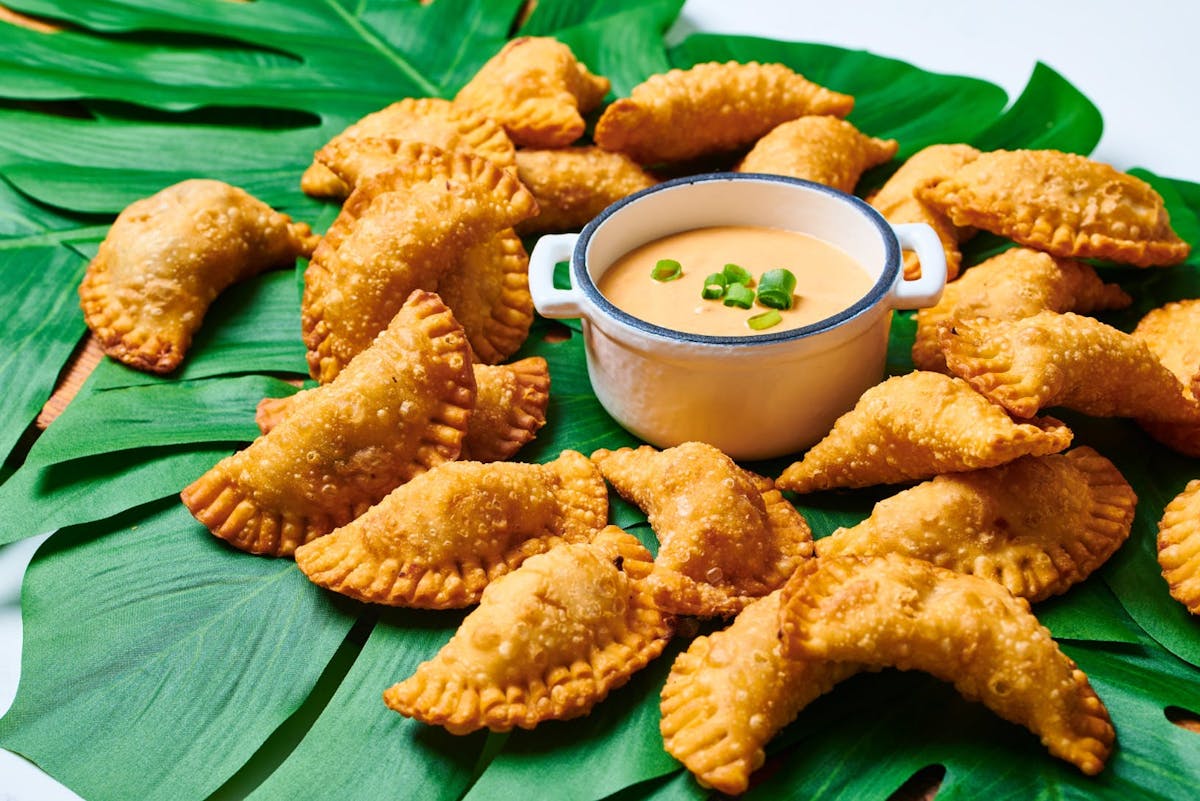 From Build Your Own Taco Bars to our Party Size Empanadas, Tito's Burritos & Wings is the perfect catering option whatever the occasion! No party is too large or small, so be sure to invite Tito's to be a part of your next event.
Here are some basic FAQ's about Tito's Catering Program:
Does Tito's deliver Catering?
Yes, Tito's offers catering delivery. There is a delivery fee based on distance from the restaurant and ranges from $10 - $50+. The delivery charge is not a tip paid to your driver, so please keep this in mind.
How are far in advance do I need to place my catering order?
Orders placed at least 48 hours in advance are appreciated.
Can I order a al carte items?
Yes! We offer many delicious a la carte items to support your event needs.
If I'm picking up my order, do I have to pay at the restaurant?
No, we make it convenient for you! All you have to do is pick up your order. Your payment information will be captured upon placing your order.
Can I pay with cash or check?
We do not accept checks. We will accept cash upon receipt of the catering, but a credit card is required when placing your order to guarantee fulfillment.
Can I change my order?
Yes, changes can be made up 48 hours prior. All changes must be made by calling the Tito's location with which the order was placed.
What happens if I cancel?
We require at least 24-hour cancellation notice. If an order is cancelled in less than 24 hours, a cancellation fee will be applied.
Are paper goods included with my order?
Complimentary serving utensils are provided. Any other paper goods including napkins, utensils & plates can be provided at an additional charge of $1 per person.
Do you offer racks and sternos?
Yes. There is a $5 charge per set up (aka "Fire & Wire"). You do not have to return them.
Do you offer vegan and gluten free options?
Yes, we offer both! Check out our different menu options on our website or call your nearest Tito's to discuss.
Do you honor tax exempt organizations?
Yes. Please provide your tax-exempt certificate upon ordering.
Please fill out the inquiry form below if you are interested in placing an order or learning more about our catering options. Mahalo!